thursday 13th, friday 14th november 2008
iggd | training day friday
from
Su Young Choi
on
Vimeo
.
blackbox shreddin'
from
Su Young Choi
on
Vimeo
.
iggd | training day friday video currently uploading..
dinner @ the asianbird | middsy chowing down his vege risotto. no his not a vegetarian.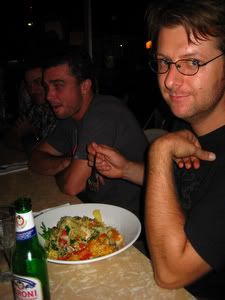 sean eating a vege burger. no his not a vegetarian either.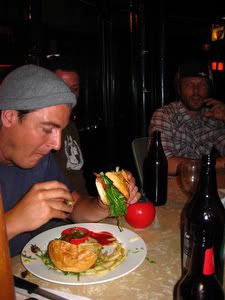 fancy hair cuts are in season this spring. people are predicting next year will be the year of the hair do. only time will tell.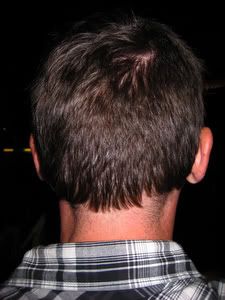 can't wait...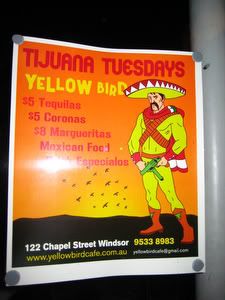 corbin 1 1/2 kerry 1x1x1
poorman's lance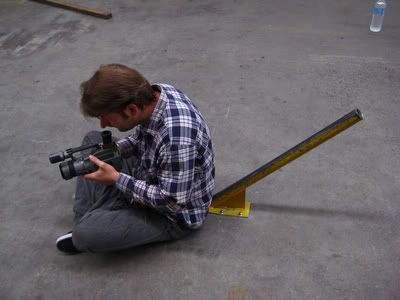 every morning chima and i listen to this guy make funny/disturbing noises... video to come.
fisher's got angles when his injured from shredding.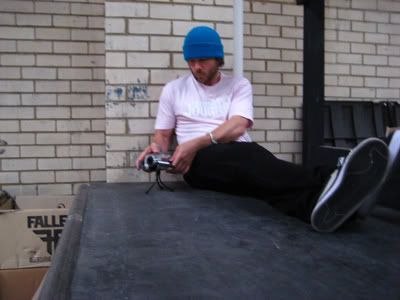 don't start me on how good this mini ramp is. i can't even skate em and i froth on about it.
everyday we get picked up in this mobil to go skating. hard life @ hotel croker.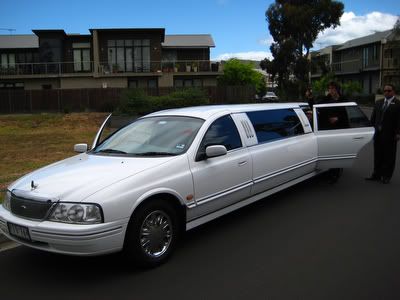 birdman
board cupboard & tight trannies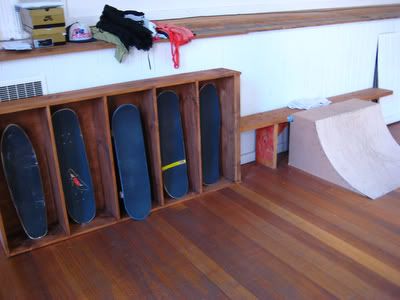 this ping pong table is currently owned by the guy lying down
chillin
magazines for days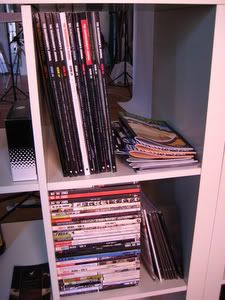 toys toys toys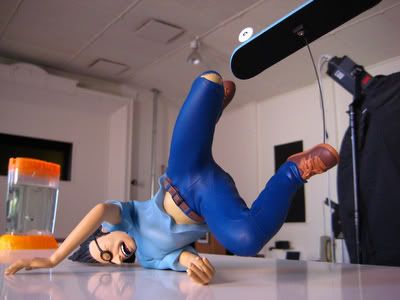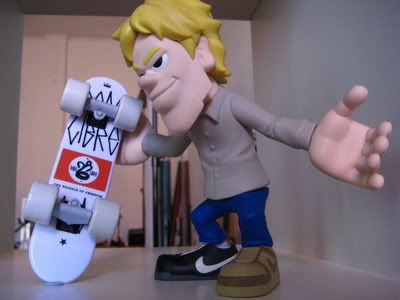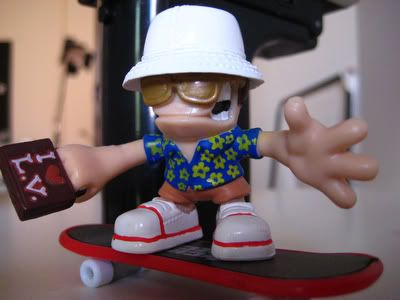 updated covers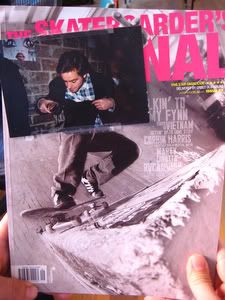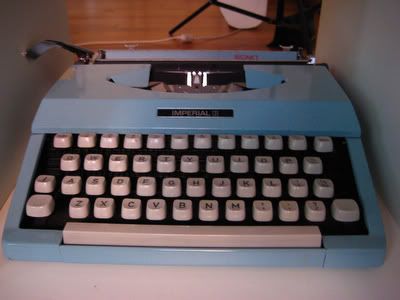 anyone know anyone with one of these?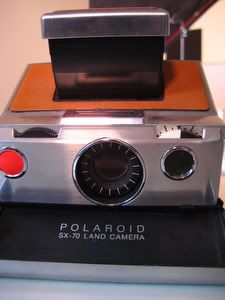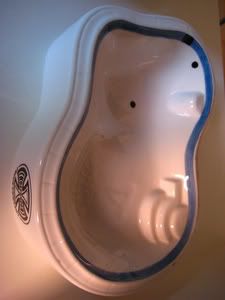 mmm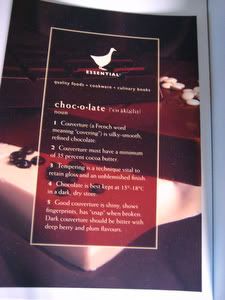 i.g.g.d. | training day
L-R. og slick rick kilderry, morgan campbell, corbin harris, minister gourlay, deputy glenn scott, lady friend, business sean holland, al wilson, headless sam morgan & tim (insert last name here)
congrats to morgs on the contest, the training paid off! jks.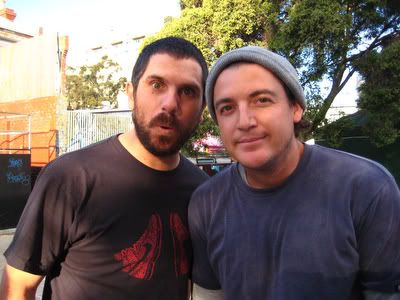 guess who
good dude jimmy roche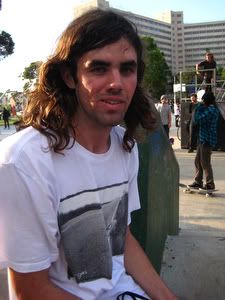 this is whats going to happen to qld in next years SOO
cronulla | melbourne | adelaide | baulko | manly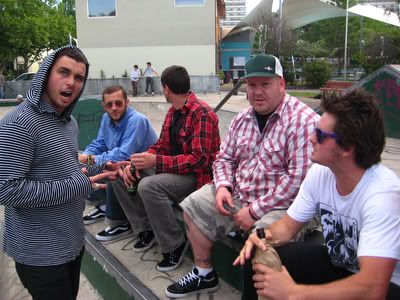 ss glenn & ss azar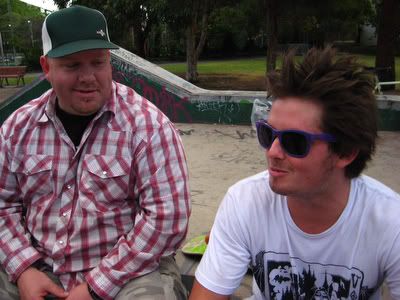 day turned into night and we hit the town.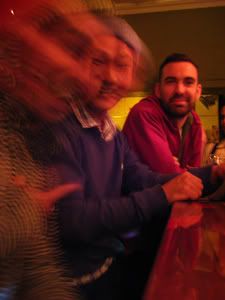 rhino reckons melbourne is the blog capital of the world.
sam morgan and his fixie sorry mountain bike. do they still call them that?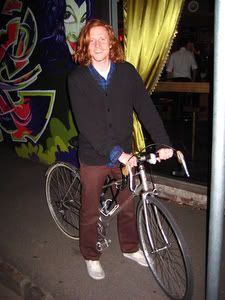 video's on the chopping board
- i.g.g.d | training day friday
- blackbox has the greatest mini in oz