krooked dancing & piano man
from
Su Young Choi
on
Vimeo
.
croker 1 sammy 0
hair 0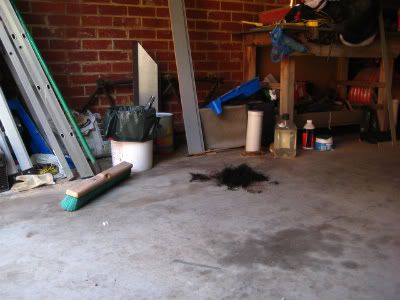 whooper of a day, and a whooper of a city
croker & chima
chima enjoying the joys of shot gun. shot gun's been reserved for the person that gets the most tricks the previous day. if it's a tie they play-off on a game of skate or rock, paper, sissors.
melbourne's new resident dean palmer and sydor of camblor came to skate and show us some spots
who said aussie's don't drink fosters? sydor of camblor thinks it's alright
chillin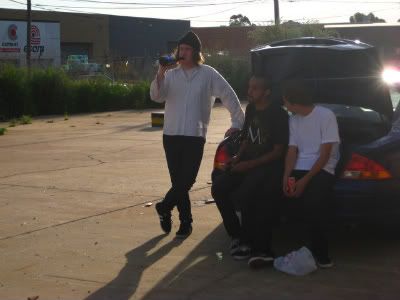 sammy about to throw a rock at the camera at the abandoned warehouse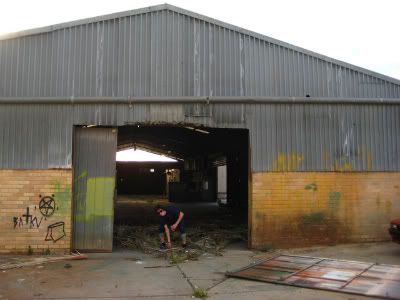 nothing like a good sunset on the driveski home
geeeloooongg
champion skatepark
welcome gourby
everyone's a champion at this skatepark
champion skatepark
from
Su Young Choi
on
Vimeo
.